Who are we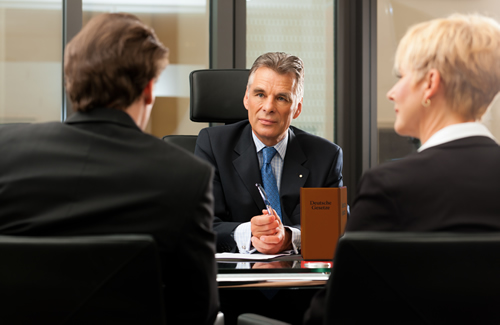 Abdulhakim Ali AlKhlaifi Advocates & Legal Consultancy – Sole Proprietorship L.L.C.
, A legal Company established in United Arab Emirates – Abu Dhabi to practice activities related to the Advocates profession & legal consultancy.
. As our main goal is to provide legal services to clients (individuals – companies – institutions – investors) regarding their legal rights and obligations through a qualified legal team. In addition to representing clients in (civil – commercial – criminal) cases and other matters in which legal advice, assistance and services are sought in all branches of the law with reasonable competitive fees.
We support our customers and provide them with the convenience to keep their time with innovative options to communicate with the office and follow up on the legal services provided to them, whether it is (inquiry – follow-up – request) without limiting the time.
Honesty
Trust
Perseverance
Interest
Achievement
Create an account for establishments and companies
This optional feature enables establishments and commercial companies that constantly need legal services, to create their own account with us through the site by choosing (Account) from the main menu and to register for the first time, and communicate with us remotely via the Internet.
Some of the services provided remotely:
Submission of applications
Consultation request
Request for Quotation
Submit documents
Follow up on issues and requests (of their own)